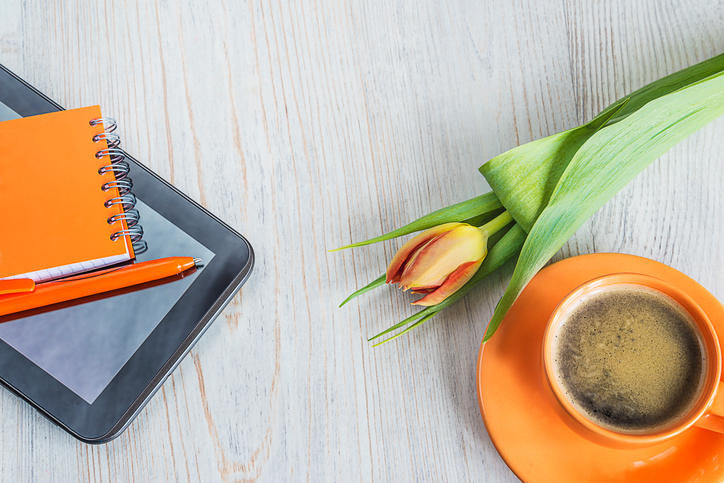 Don't Leave Your Employees Hanging - The Importance of Follow Through
Leadership is built on trust. Following through on commitments to employees is one of the cornerstones of building trust. Find out more in our latest blog.
Why the Next Person You Hire Should be Overqualified
Interesting perspective from FastCompany; hiring overqualified candidates has significant benefits; the trick is to hire overqualified but not too overqualified. See why.
7 Super-Annoying Types at Work Who Will Push You to Success
Great blog from Eventswork; I think we've all experienced at least one of these types in our work life!
What We've Been Up To
| | | |
| --- | --- | --- |
| 1 | | We recently conducted a Leadership Communications Workshop for a client and are gearing up for a Whistleblowers training session. |
| 2 | | We are now a team of 13 consultants and growing. This has been a period of tremendous growth for us and we are cognizant of all the advice we have given to our growing clients and applying it to our own business now! We are having so much fun at the same time - is this work? |