Flexibility Matters to Employees, and Why Employers Need to Take Heed
May 16, 2017, by HR à la carte | Recruitment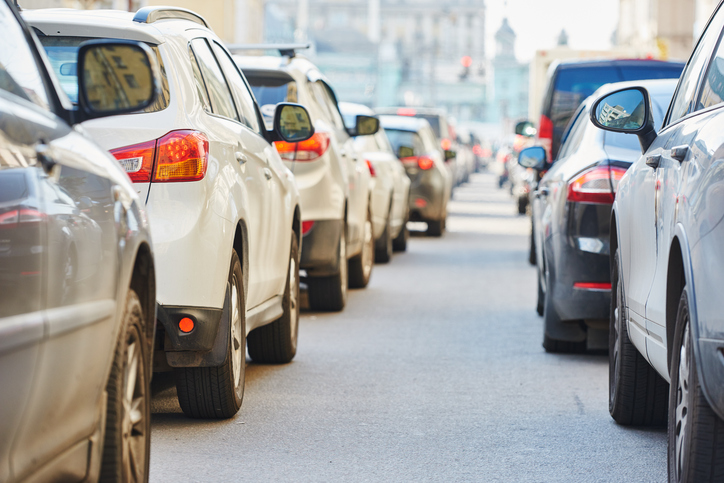 We do a lot of hiring. And what we're hearing on the street is that candidates are leaving employers and actively seeking out new employers because of flexibility issues. What do I mean by that? Anyone living in the Greater Toronto Area and who commutes to work knows what I'm talking about. The daily commute is getting longer every year and is cutting significantly into employees' times with families and friends. It's impacting their ability to unplug from the work world to connect to things that provide them with a mental break and some true R&R. It's a big part of the rising levels of stress and mental health issues experienced by today's workers.
We've heard from candidates who will willingly take a pay cut to take a job closer to home, or with an employer that allows work from home flexibility. On the other hand, we've also heard from candidates that have an increased salary range in mind to offset what they perceive is an inflexible work arrangement with a longer commuting time.
The 2016 Canadian Census has some sobering statistics for employers. For the second census in a row, there are fewer people aged 15 to 24 than people aged 55 to 64; meaning there are fewer people entering the workforce than are leaving it. This has big implications for the labour market, including the fact that soon there may be more jobs in Canada than people to fill them. If you thought there was a talent shortage now, wait for it. The war hasn't even begun yet.
The bottom line – employers that offer flexible work arrangements to candidates will have a distinct edge when it comes to winning the talent war. If there is 1 talented worker available and 3 competing open positions, which option will the talent choose? Ensure your option is appealing in order to stand a chance. Re-look at how your company operates to see if there are some creative things you can be doing to provide that much sought-after flexibility factor.
What are you doing to provide flexibility to your staff?