Navigating the 10 Leaves of Absence in Ontario
December 01, 2015, by Tam Campbell Trant | Work Environment and Policies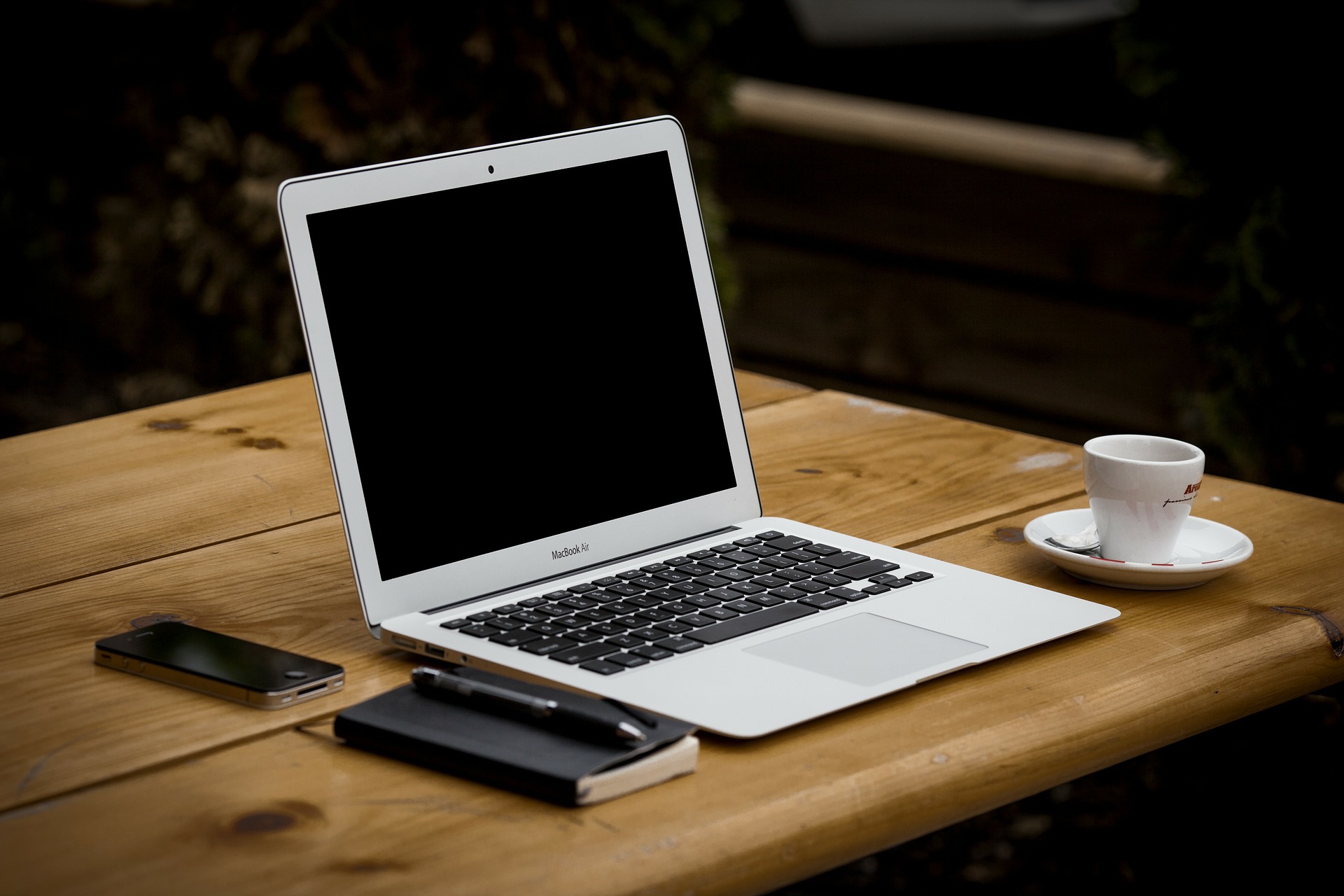 There are 10 different types of Leave of Absences (LOAs) in Ontario to know about and your employees are entitled to take these unpaid, job-protected LOAs should the need arise. An eligible employee cannot be fired for asking about, or for taking, these leaves. They include:
1. Pregnancy Leave
2. Parental Leave
3. Personal Emergency Leave (50+ employees only)
4. Family Caregiver Leave
5. Family Medical Leave
6. Critically Ill Child Care Leave
7. Organ Donor Leave
8. Crime-Related Child Death or Disappearance Leave
9. Reservist Leave
10. Jury Duty Leave
There are specific eligibility requirements for each LOA and a certain number of weeks that an employee is entitled to. In addition, an employee may be entitled to more than one of these leaves, based on a single event.
While on leave (except for Reservist Leave), the employer must continue to pay contributions into certain benefit plans (such as pension, life and extended health insurance, accidental death and dental plans), unless the plan requires both employer and employee contributions, and the employee advises the employer - in writing - that they will not be paying their contributions during the leave.
When the employee returns, they must be reinstated to the same position they held prior to their leave, or to a comparable position if that position no longer exists.
Navigating the 10 LOAs in Ontario is tricky, but there is help available.
For more detailed information visit:
http://www.labour.gov.on.ca/english/es/pubs/brochures/br_leaves.php
https://www.attorneygeneral.jus.gov.on.ca/english/courts/jury/general_jury_duty_info.php
Other provinces have similar LOAs. Please check the applicable provincial employment standards website to find further information: http://www.cic.gc.ca/english/work/labour-standards.asp