Posting sources: How to get the best bang for your buck
May 11, 2023, by Tam Campbell Trant | Recruitment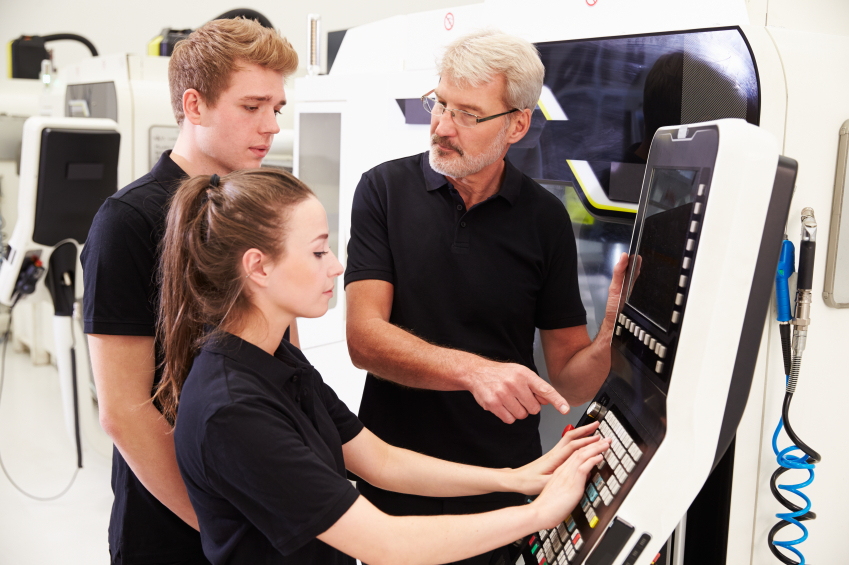 As recruiters, we're always looking for cost effective ways to attract applicants. Here are our top 4 tips for getting the most bang for your buck.
1. Post to as many relevant sites as your budget will allow. This way, you can cast as wide a net as possible in order to find the best candidates out there. Although we do initially post to our Applicant Tracking System ("ATS") free "organic" sites, in order to get true visibility, you will have to pay for postings. In other words, to get your job ad to land on - and stay on - a job site, you will have to pay for its visibility.
2. Use CPC based posting sites. Many posting sites are cost-per-click (CPC) based. The one we use blasts our positions to 60+ job sites. These sites use an algorithm to look at how popular the posting is (calculating the number of clicks). The more popular the posting (i.e., the more clicks), the more push or visibility it gets. Once the algorithm sees where it's performing best, it funnels all the resources to that site.  The postings aren't guaranteed to be on these 60+ sites for long – it's all dependent upon how it's performing. So, if a posting isn't performing well, it will get pulled from that site and posted somewhere else.
3. Concurrent Postings. While the algorithm is doing its thing, and depending on how it's performing, opt for other posting sources for greater visibility and longer staying power, assuming of course your budget will allow it. Use the most popular posting sources in Canada (the ones that come to everyone's mind) but also use industry-specific sites, so you're going to where the niche job seekers are looking.
4. Stagger your postings. Only purchase additional postings if you need to. If a posting is performing well, let it do its thing and you won't need to pay for another posting. Strive to attract the best candidates possible, while keeping the bottom line in mind. By using the right posting sources, and keeping an eye on your cost-per-click spending, you will ensure you're attracting candidates within your posting budget.
Using these tips should help attract candidates for you in a more cost effective manner. Let us know how it works for you.