Why Candidate Perception Matters During the Recruitment Process
February 01, 2017, by Tam Campbell Trant | Recruitment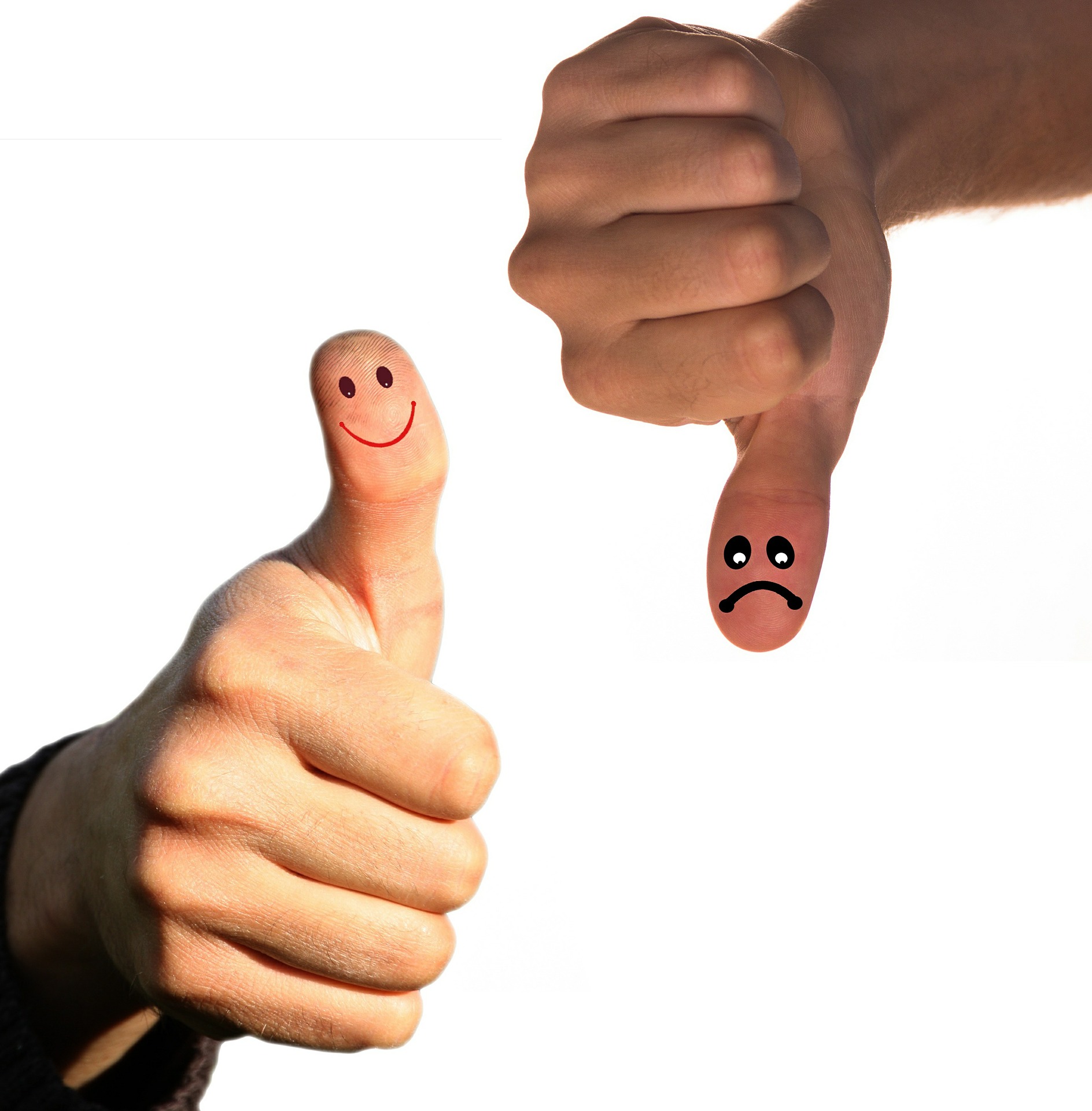 We all know that first impressions matter. So when a candidate is being introduced to your organization, you want to make sure their first impression is a good one.
Candidates may already have a perception of your organization, either from reputation or name recognition. Or, they may just be discovering your organization for the first time. In either case, it is during the recruitment process that people further develop their perception of your organization.
In the 2014 article The Importance of Applicant Perceptions When Recruiting Employees to Teams, researchers Earnest and Landis infer that applicants derive perceptions based on the information they are provided, and that their perception affects their beliefs about an organization.
Candidates like to be kept up-to-date on the developments of their application. Keeping the channels of communication open is not only respectful of an applicant's time, but it adds to the positive perception of your organization. It shows candidates that your organization is a company that cares about people - both within their ranks and those wishing to join.
The researchers also found that positive perceptions of an organization can ultimately lead to greater recruitment success. Applicants are more likely to apply for open positions, maintain their interest in the role throughout the recruitment process, and most importantly: accept a job offer.
A well-managed recruitment process, where candidates are kept informed and meaningful information about the position and the organization is provided, increases the likelihood of a successful hire.
In the case where applicants don't accept an offer, Earnest and Landis indicate that positive perceptions can actually lead to other positive outcomes such as customer loyalty, positive word of mouth, referrals, and interest in future job opportunities within the organization.
Relationship building with candidates is the key to maintaining positive impressions and perceptions about your organization. When applicants have had a positive experience, they are more likely to want to join the organization, stay in touch, apply for future job opportunities, or refer their network of friends and colleagues.
How are you ensuring a positive perception during your recruitment process?