Steps to a Psychologically Healthy Workplace
October 16, 2018, by Corina Sibley | Work Environment and Policies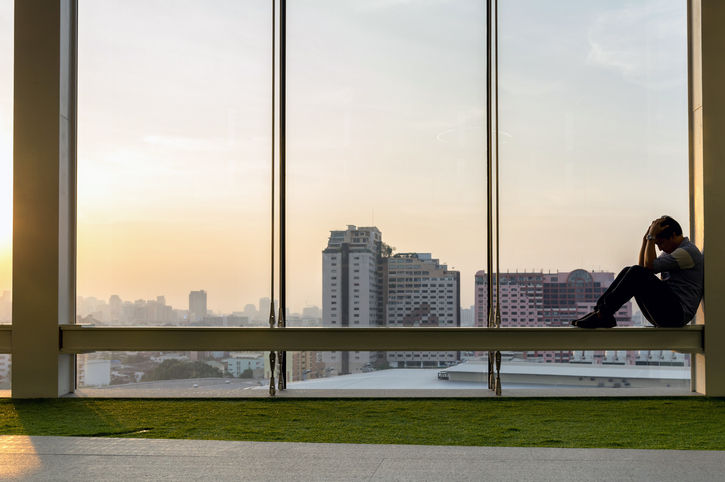 Did you know that Canada has a National Standard for Psychologically Healthy Workplaces? The Standard contains the following 13 factors that address mental health in the workplace:
Organizational Culture
Psychological and Social Support
Clear Leadership & Expectations
Civility & Respect
Psychological Demands
Growth & Development
Recognition & Reward
Involvement & Influence
Workload Management
Engagement
Balance
Psychological Protection
Protection of Physical Safety
It seems like a big list, but many of the items on the list are part of being a good leader and having solid and proactive HR practices. I've already written blogs on civility and respect in the workplace and how we have seen the lack of it as a common denominator in many workplace investigations we are called in to conduct.
There are a lot of excellent resources available to better understand these factors and how to implement them in your workplace. For example, Ottawa Public Health has a series of short video clips on each of the factors; check out an example of one on Organizational Culture. They also include facilitator notes and worksheets to help get the conversation going at your workplace. The Mental Health Commission of Canada is another great resource in this area.
As HR professionals we see the fallout of not putting these standards in place, from higher turnover, inability to attract and retain talent in today's labour shortage market, to costly investigations and the ripple effect that occurs when employees clearly do not feel supported or valued at work.
The National Standard is a fantastic blueprint to use to begin to make positive changes in our workplaces.
Need help with ensuring your workplace remains or becomes psychologically healthy? Talk to one of our experts!
Other Items of Interest:
Move Over #MeToo; Majority of Complaints we Investigate Are #WoeIsMe
Coping With Employee Mental Health Issues